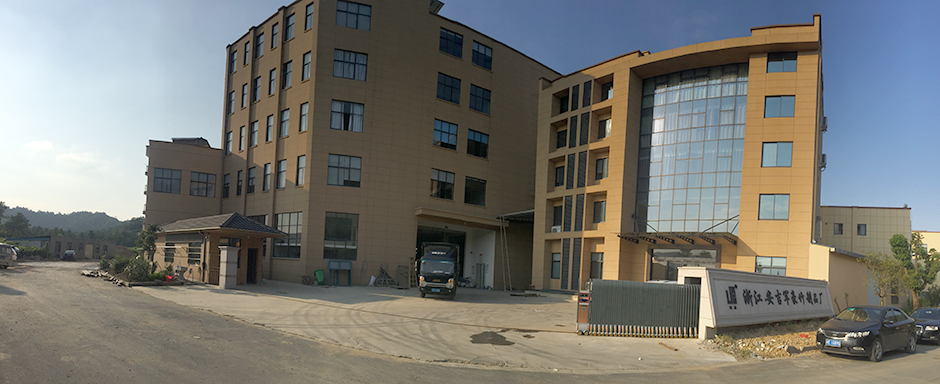 AnJi JunHao Bamboo Products Co.,LTD. located in the beautiful China Bamboo Home--AnJi County,Zhejiang Province Which is a professional production of various kinds of bamboo carpet、bamboo summer sleeping mat、bamboo cushion、bamboo meal cushion and bamboo cup cushion.It is 200 kilometers away from Shanghai, Hangzhou, 70 kilometers, attractive scenery, crisp air and a place propitious for giving birth to great men.
AnJi is rich for bamboo resources, so the factory carefully choose various material in fully utilizing on basis of local resource-- moso bamboo, Whose product is sold at reduced prices all process mould proof, the insect prevention, now that have reserved bamboo material inherent density height, tenacity are good , the intensity waits for outstanding characteristic property greatly, the natural vein having kept bamboo material,which is simple , elegant and enjoyment of giving person return to nature.
The factory's service purpose is "Mass is supreme , sincere message is this", executing to the letter raw material's enter the factory checkout , process control , leave the factory technology and handicraft regulation that finished product check problem and other relevance quality guarantees, buddy relation cooperating build a long range's, sincere on attainments basis being innovative, putting aside minor differences so as to seek common ground , developing side by side in the exhibition mutually, working together , making rubbings from. Your arrival, makes us feel delighted; Your joining in, makes us be full of confidence; Your regard, makes us feel relieved; Your trust, makes us feel glory; Your idea , we look upon as a priceless treasure. "Fine life, joins the JunHao the despot begins ". We believe in, as long as regard having you, our factory product may be suitable to the need of your life and working.